Aura24

Member

From: Artisans

Registered: Dec 15, 2007

Posts: 1,476

Gems: 750

Age: 30 years old

Gender: Female
First4Figures Spyro PVC statue
For $99.99 on the First4Figures site, and a lower price at retail.
https://www.first4figures.com/collectib … usive.html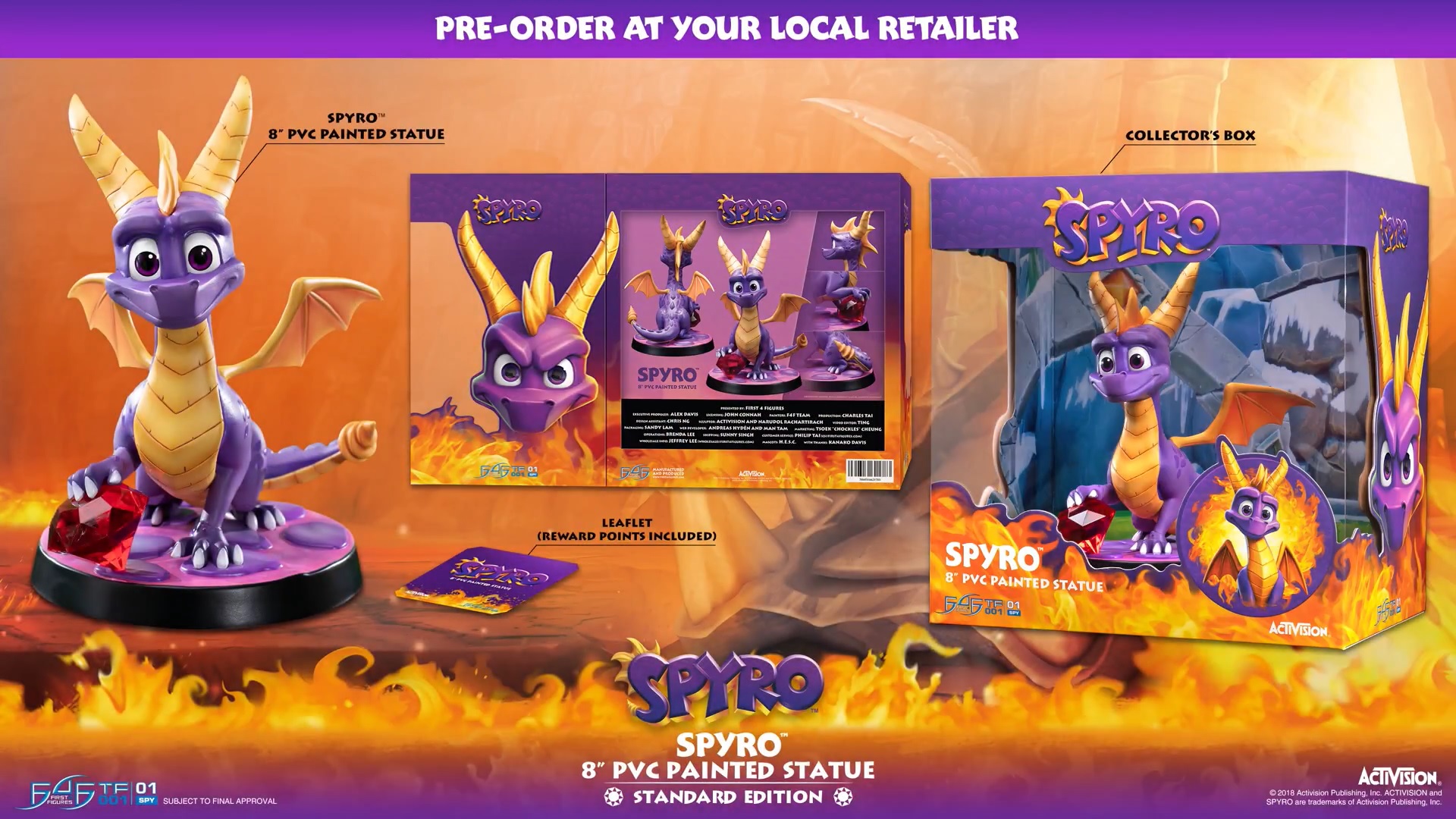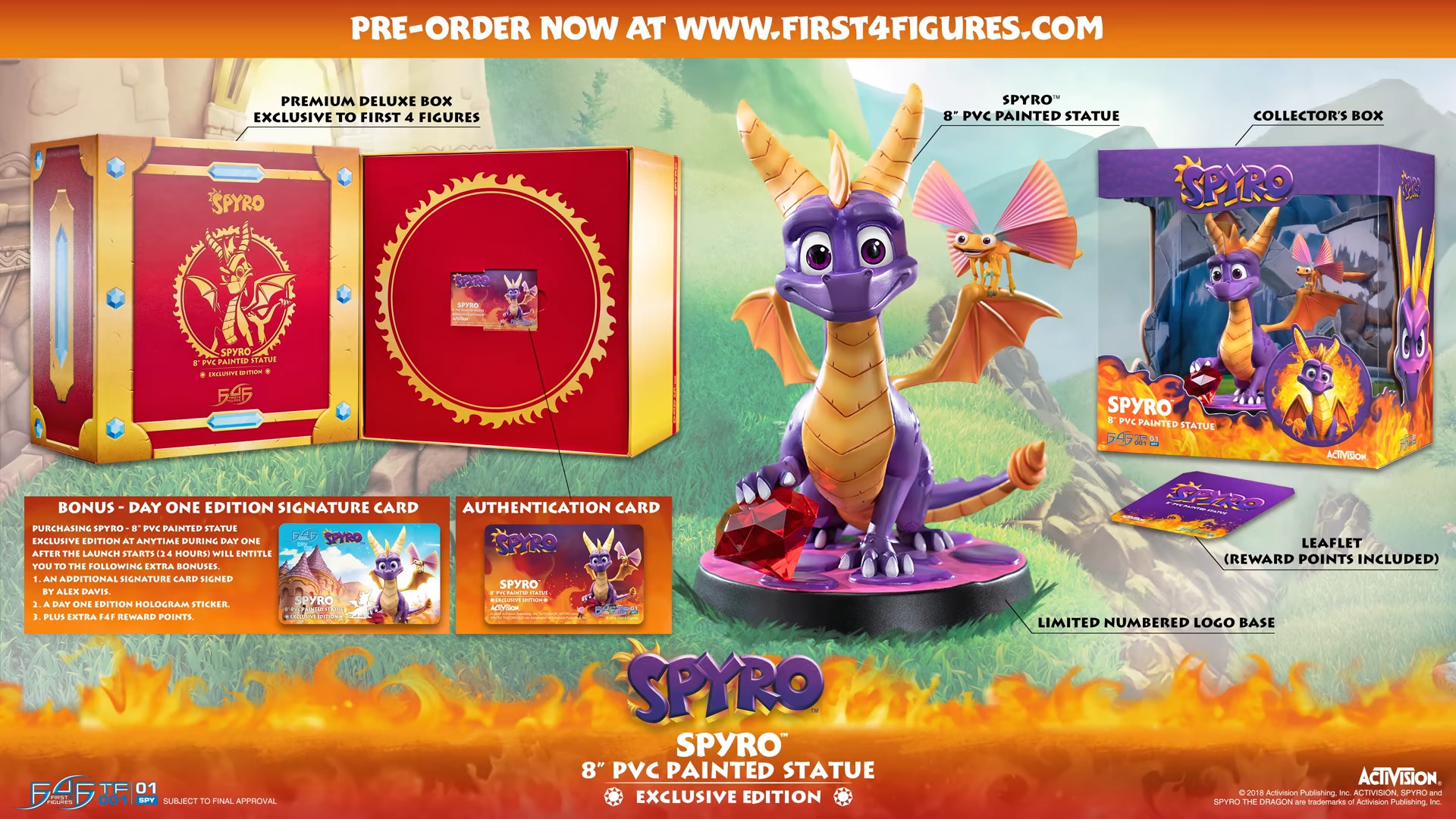 Last edited by Aura24 (Sep 29, 2018 8:05 AM)
36IStillLikeSpyro36

Member

From: here: tinyurl.com/ihb5ycbc

Registered: Aug 15, 2008

Posts: 17,364

Gems: -4,028

Birthday: 2 August

Age: 27 years old

Gender: Male
Re: First4Figures Spyro PVC statue
dang. that is an awesome statue. i can't justify spending $99 on a thing that just sits around my house. but that is one awesome statue regardless.
---


"Burping a lot lately 36?" - Mr. John
Aura24

Member

From: Artisans

Registered: Dec 15, 2007

Posts: 1,476

Gems: 750

Age: 30 years old

Gender: Female
MrXLink

Member

From: Dark Passage, DW

Registered: Sep 13, 2009

Posts: 2,226

Gems: -92

Birthday: 18 November

Gender: Male
Re: First4Figures Spyro PVC statue
From what I've heard, they will not just sell it on F4F. I've seen some "ghost" entries for this on other websites, including Playstation Gear Europe, where it's at least $10 cheaper. Though if it's EU-based, then I doubt Americans will notice this difference
---
Aim high in life but watch out for Flying Boxes