Sazex

Member

From: Glimmer

Registered: Dec 30, 2007

Posts: 276

Gems: 0
Need help on getting a screenshot of spyro
As the title says i need help on getting a screen shot of spyro,
all i need in it is to have an EXACT side picture of spyro,
i just really need the foot to be EXACTLY on the side
i am currently using this picture,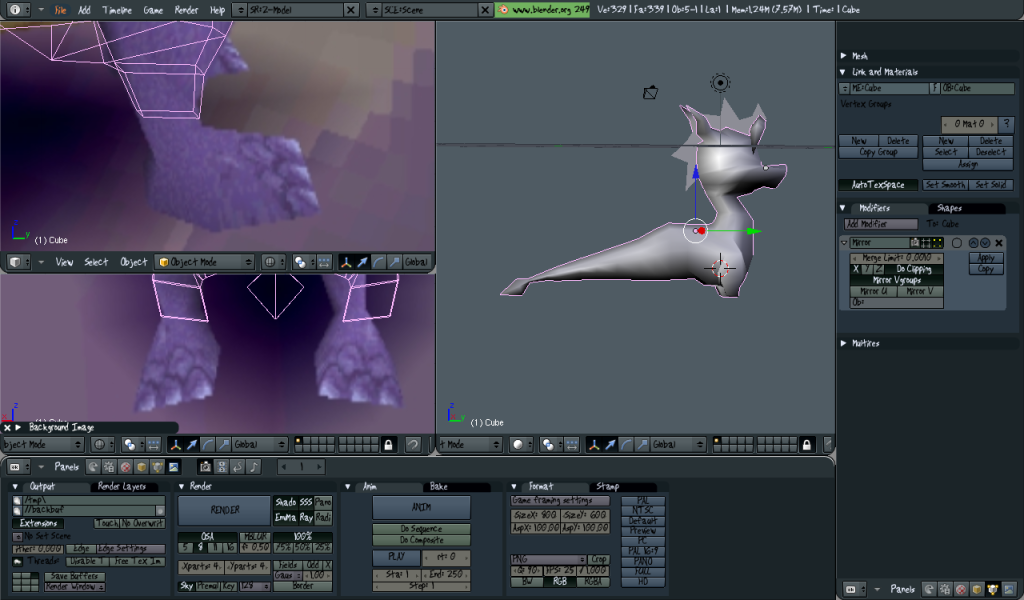 but its not going to cut it
(you can see the picture on the top left)
as you might be able to tell i need it to model a 3d spyro


but to continue doing that i need to do the foot and the legs
but i need to have an exact side picture
also an EXACT front picture of spyro
is also appreciated
I am willing to pay 5000 for the EXACT side and another 5k for an EXACT front
oh and i forgot to note this but please try to get the picture in as high
quality/big as you can,
so i can use it to model spyro,
i can't use too small pictures because they won't be accurate enough in modeling,
if you know what i mean...
i believe an easy way to get a good side picture is to jump and focus the camera at the center
---
Check out my youtube channel:
http://www.youtube.com/user/spyrothedragonsazex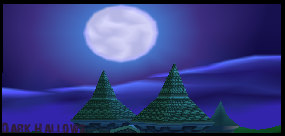 Gekoncze

Baby Dragon

From: Czech Republic

Registered: May 16, 2009

Posts: 5,379

Gems: 134

Age: 28 years old

Gender: Male
Re: Need help on getting a screenshot of spyro
Are theese pictures allright?
Sazex

Member

From: Glimmer

Registered: Dec 30, 2007

Posts: 276

Gems: 0
Re: Need help on getting a screenshot of spyro
Wow those pictures are exactly what i need!
Thanks man!

---
Check out my youtube channel:
http://www.youtube.com/user/spyrothedragonsazex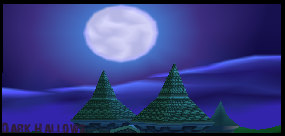 beatskobe

New Member

Registered: Mar 05, 2011

Posts: 9

Gems: 0
Re: Need help on getting a screenshot of spyro
My poster was based off the comments by Ted Price, Insomniac President, in an interview that led to questions about why the left Spyro: